Advocating automatic voter registration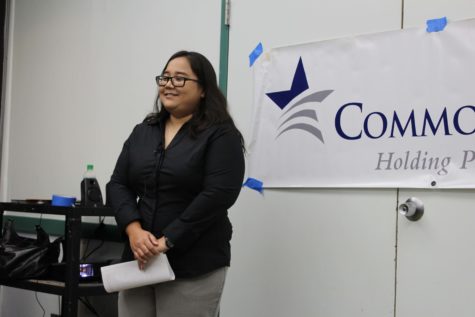 Lawmakers should be alarmed at the primary election's low voter turnout. They must take into consideration that automatic voter registration is the push that Hawaii citizens need in order to increase the voter turnout.
Common Cause Hawaiʻi announced Saturday its support for automatic voter registration which would occur when motorists apply for driver's licenses. "Automatic voter registration speaks to the core of our democracy- everyone speaks, everyone's voice is heard, and every American has equal access to the ballot box," Executive Director of Common Cause Hawaiʻi, Corie Tanida said. Not only will this program increase accuracy and efficiency, but it will also modernize the current paper-based registration through technology. It would be short-sighted for lawmakers to not take advantage of this opportunity to chip away at the barrier that is preventing Hawaii residents from voting.
In the August primary election, only 34 percent of eligible voters cast a ballot. By approving this law,  residents will be automatically registered to vote when they apply for  driver's licenses, which will expand the number of people who are willing to vote. However, the system will be set up so that undocumented residents who are not legal citizens of Hawaiʻi are not allowed to vote by the law of the United States. Other prominent states such as Oregon, California, Vermont, West Virginia, and Connecticut have passed this law which says a lot about the lack of citizens that are voting. Lawmakers as well as citizens must be willing to take these measures to strengthen our government and the voice of the people.