Next Meeting
Our next meeting will be Saturday, Dec. 14 at 10 a.m. in W123 at McKinley High School.
HSJA Goals
- Provide opportunities for journalism educators to share ideas.
- Promote the benefits of scholastic journalism
- Maximize the experience for students at the spring Hawaii Publishers High School Journalism Awards Banquet and the fall Journalism Day at UH
- Open discussion to review state policies regarding scholastic press freedom in Hawaii
Membership
Membership is free and open to anyone in Hawaii interested in scholastic journalism.
Email [email protected] to be put on our mailing list to receive information about meetings.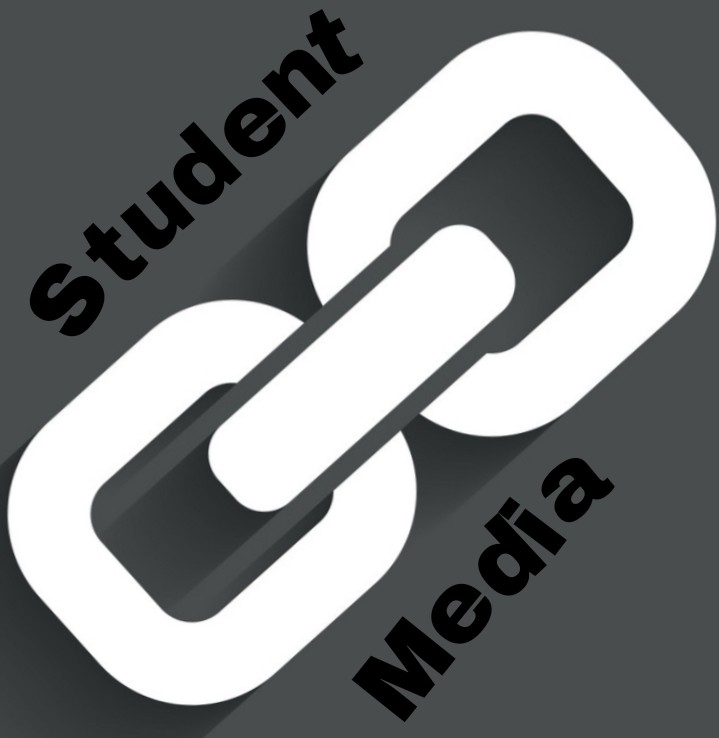 Get your school's media listed by emailing [email protected] with the link and a brief description. ...
Ashley Angel, The Governor, Farrington High School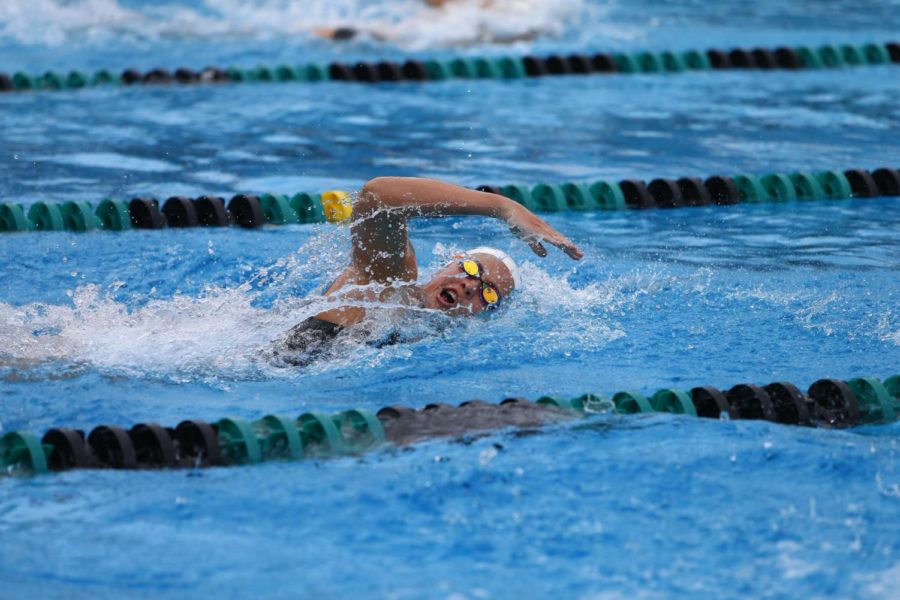 Wendy, The Governor, Farrington High School
Gabriel Mata, The Governor, Farrington High School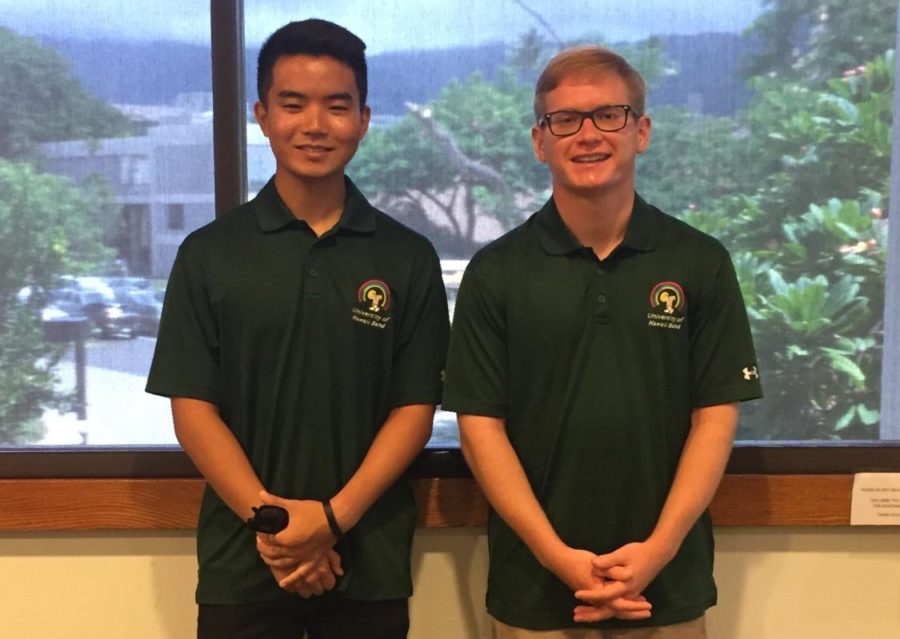 Jerry Dulluog, The Governor, Farrington High School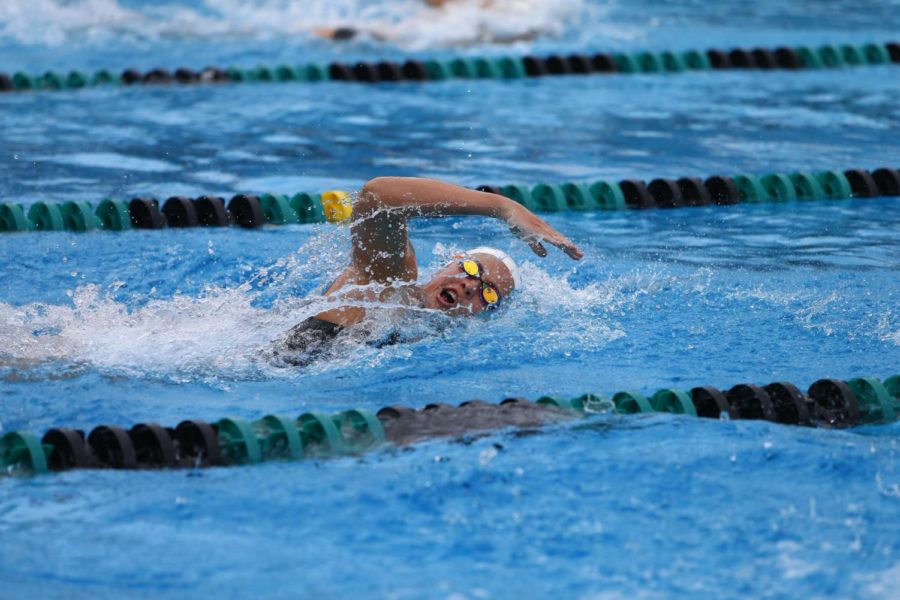 Devin Panalal, Imua 'Iolani, 'Iolani School
Wyatt Cullison, Na Pueo, Mid-Pacific Institute
Alyza Lazo, The Governor, Farrington High School
Sugar Shandy Reyes, The Governor, Farrington High School