Journalism Day 2020
Journalism Day 2020 will look quite different than past years! HSJA is taking the lead to host a virtual event on Oct. 17. Mark the date, tell your students, and check this website for updates.
An opportunity with Report For America
Kevin Knodell and Eleni Avedeno of Civil Beat are Report For America Corps members and are running a project that might interest you and your students. The plan is to launch a student-driven multimedia project they are calling Hawaii Covid Chronicles (for now). They will put together a website to host blog posts, videos, podcasts and other forms of media that reflect this time. They will train students, provide editing and guidance and do a few workshops. You can contact Kevin at
[email protected]
Next Meeting
Our next HSJA meeting will be Saturday, Sept. 19 at 10 a.m. via Zoom. Be on the lookout for a link that morning. Hillary Davis of the Student Press Law Center in Washington D.C. will join us.
HSJA Goals
- Provide opportunities for journalism educators to share ideas.
- Promote the benefits of scholastic journalism
- Maximize the experience for students at the spring Hawaii Publishers High School Journalism Awards Banquet and the fall Journalism Day
- Improve state policies regarding scholastic press freedom in Hawaii
Membership is free and open to anyone in Hawaii interested in scholastic journalism.
Email [email protected] to be put on our mailing list to receive information about meetings.
Hawaii Student Press Freedom Survey
Have you taken the survey on Hawaii Student Press Freedom? Advisers https://forms.gle/oDdVVmeVbEARdbnh8 Students https://forms.gle/oeoQuLcRD2HTnTM1
Check out minutes from our last meeting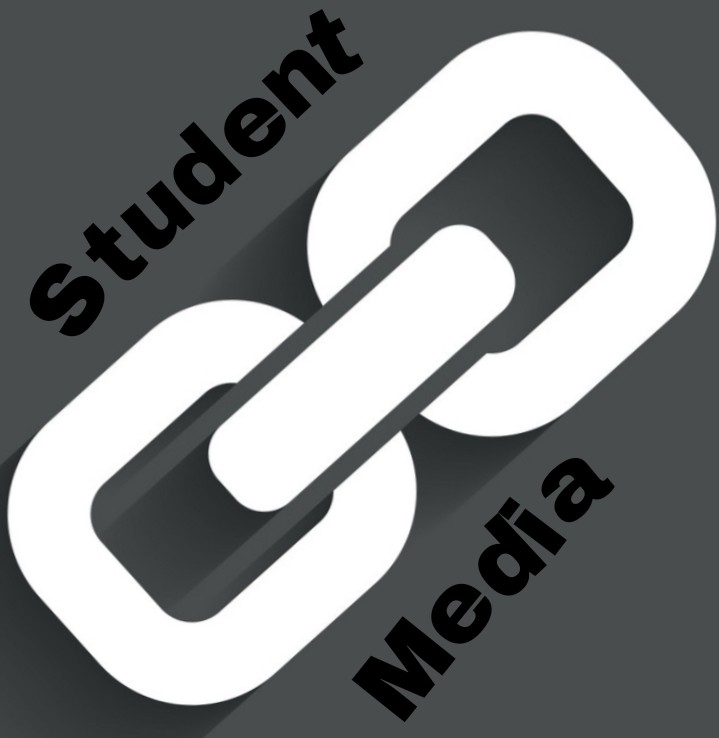 Find out what is going on at high schools around the Aloha State. (If your school is not listed, email...
Supporters of First Amendment Protection for Student Journalists
Hawaii Publishers Association
Society of Professional Jouranlists, Hawaii Chapter
Ryan Ozawa - former student jouranlist in Hawaii
Gerald Kato, associate professor, School of Communications, UH Manoa
Student Press Law Center
American Bar Association
American Society of News Editors
Society of Professional Journalists
Journalism Education Association
National Council of Teachers of English
Association for Education in Journalism and Mass Communication
All Hawaii News
Civil Beat
Star Advertiser