Updates on New Voices of Hawaii: HB1529 and SB2608
Follow HSJA on Facebook and Twitter, as well as the New Voices of Hawaii Facebook page. Also, check the story on this website: https://hawaiischolasticjournalism.org/1372/new-voices-legislation/read-upcoming-legislation-to-protect-hawaii-student-journalists/
Next Meeting
Our next HSJA meeting will be Saturday, February 22 at 10 a.m. in W123 at McKinley High School.
Governor to declare Feb. 24-28 Scholastic Journalism Week in Hawaii
Bring your students to the Capitol Feb. 28 at 10:30 to watch the ceremony.
Student Press Law Center Webinar
The Student Press Law Center in Washington D.C. is hosting a webinar for those curious about, interested in, ... testifying for a New Voices bill in their state. The webinar will be on Jan. 30 at 3 p.m. HST. Download Zoom and use this link: https://zoom.us/j/370211084. If you can't participate live, email HSJA and we can get you a link to the recording.
Hawaii High School Journalism Awards
Be sure to enter your students' work by Mar. 13. Contact
[email protected]
if you have questions.
HSJA Goals
- Provide opportunities for journalism educators to share ideas.
- Promote the benefits of scholastic journalism
- Maximize the experience for students at the spring Hawaii Publishers High School Journalism Awards Banquet and the fall Journalism Day at UH
- Open discussion to review state policies regarding scholastic press freedom in Hawaii
Membership
Membership is free and open to anyone in Hawaii interested in scholastic journalism.
Email hawaiisja[email protected] to be put on our mailing list to receive information about meetings.
Supporters of First Amendment Protection for Student Journalists
Hawaii Publishers Association
Society of Professional Jouranlists, Hawaii Chapter
Ryan Ozawa - former student jouranlist in Hawaii
Gerald Kato, associate professor, School of Communiations, UH Manoa
Student Press Law Center
American Bar Association
American Society of News Editors
Society of Professional Journalists
Journalism Education Association
National Council of Teachers of English
Association for Education in Journalism and Mass Communication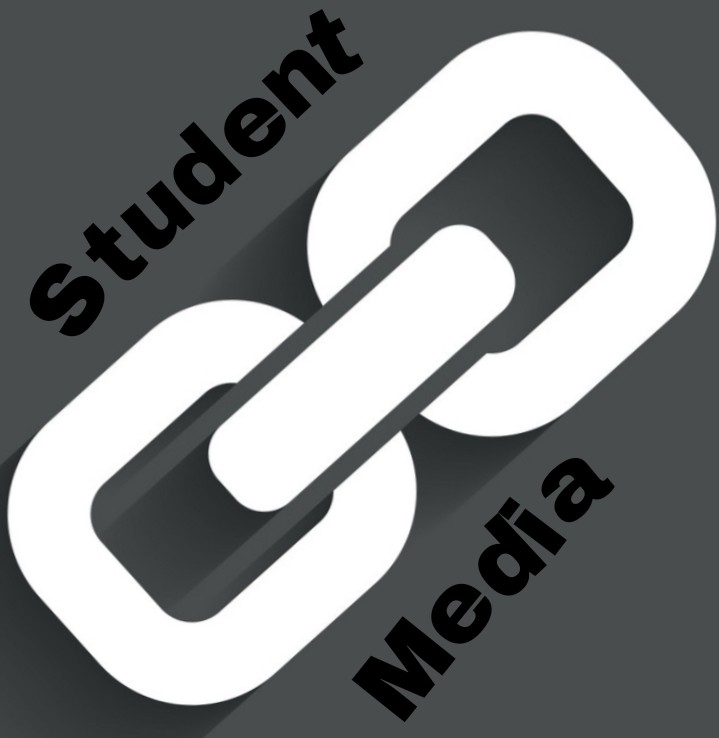 Get your school's media listed by emailing [email protected] with links and a brief description. ...
Ashley Angel, The Governor, Farrington High School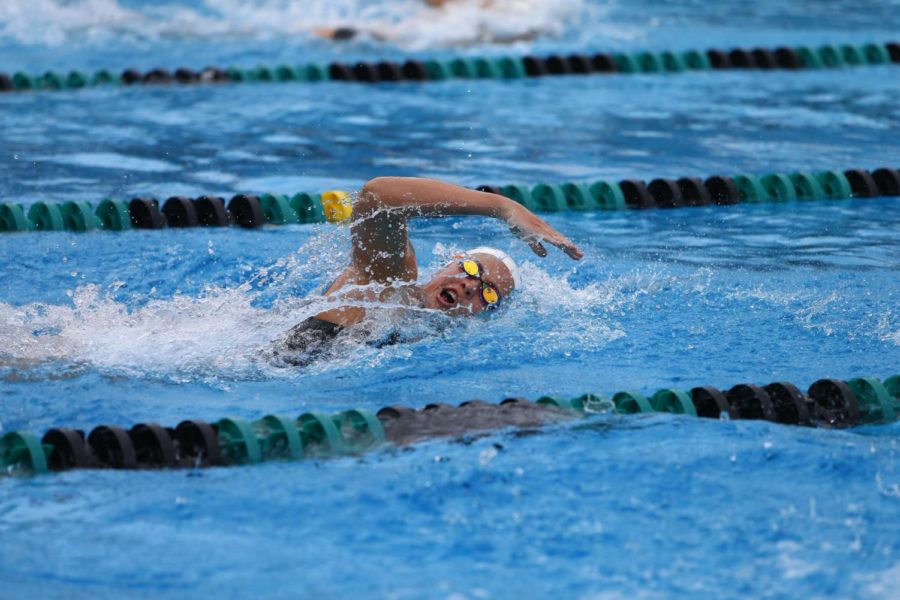 Wendy, The Governor, Farrington High School
Gabriel Mata, The Governor, Farrington High School