Scholastic Journalism Week is Feb. 20-24, 2023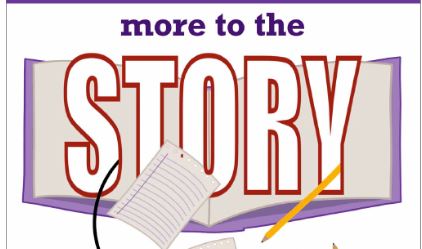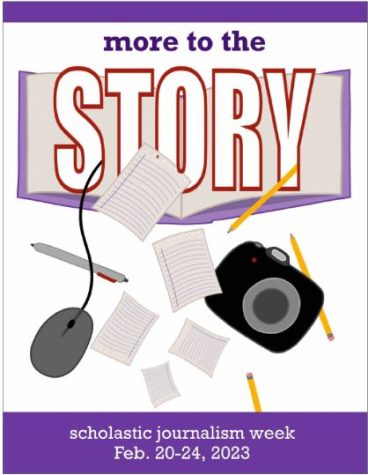 "More to the story"
#SJW2023, #MoreToTheStory
Feb. 20-24, 2023
The Journalism Education Association has scheduled Scholastic Journalism Week for Feb. 20-24, 2023. Apply to be featured on the JEA Twitter during Scholastic Journalism Week. We also will email a certificate your school administrators with props and kudos to the great work you are doing.
This year's theme is "More to the story."
Daily focus:
Monday, Feb. 20: Truth in reporting
Tuesday, Feb. 21: Balanced reporting
Wednesday, Feb. 22: Inclusive reporting
Thursday, Feb. 23: Student Press Freedom Day
Friday, Feb. 24: In-depth reporting
Throughout the week, and throughout the year, we ask that you use the hashtags #SJW2023 and #MoreToTheStory when you share works of journalism from your staff, reminding your community of the importance of scholastic journalism. You can do this on Facebook, Twitter or Instagram.
APPLY HERE TO BE A SJW FEATURED SCHOOLS
JEA wants to feature schools, putting a major focus on the many ways in which scholastic newsrooms around the country are diverse. Click here to have your school featured on JEA Scholastic Journalism Week's Twitter account. They want to focus at least one school every week going into #SJW2023, and even beyond.