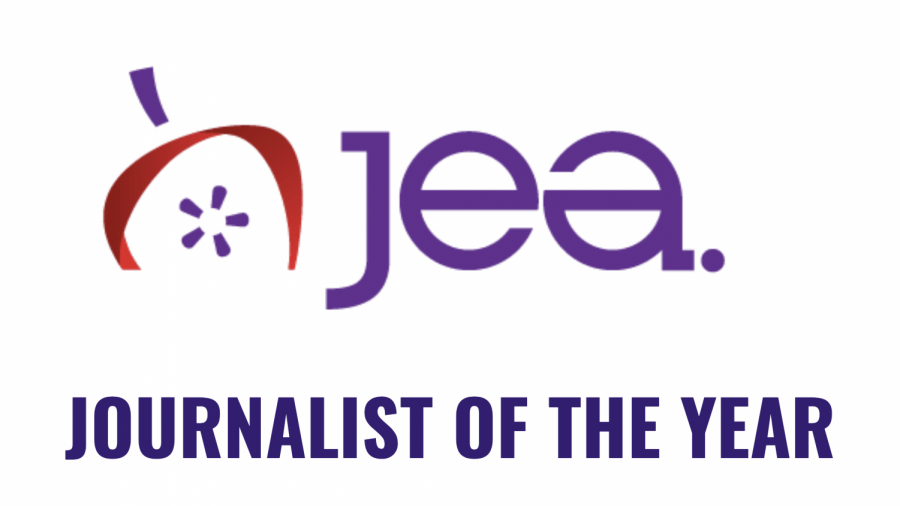 Each year JEA and the state of Hawaii recognize a student Journalist of the Year.
Please email [email protected] by Jan. 15, 2023, to indicate intent to participate.
The deadline for application entry for Hawaii is Feb. 15., 2023. All submissions will be online.
The online entry form is located here: https://goo.gl/J6mFNn
For more information for how to apply for the scholarship and award go to: http://jea.org/home/awards-honors/journalist-of-the-year/ 
Still wondering what this contest is all about? Check out these informational slides.
You can also email [email protected] with questions.