2020 Advisers Institute Registration Opens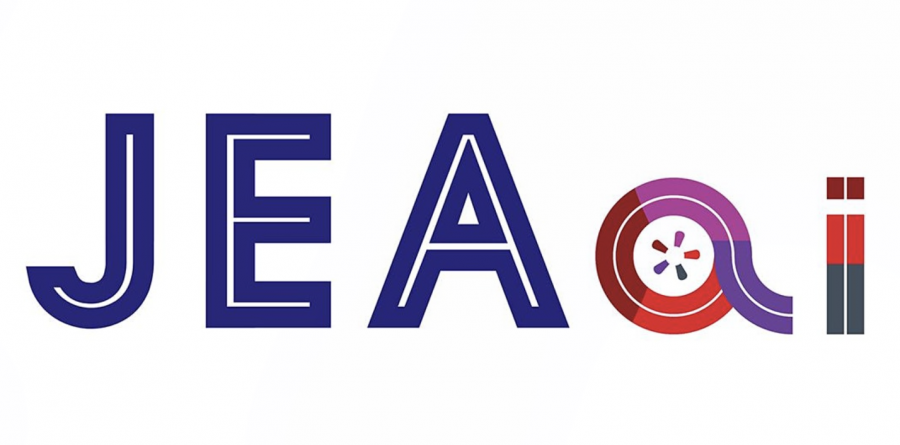 JEA Advisers Institute 2020 is a virtual conference for scholastic journalism educators to learn from the industries best media adviser.
About this Event
JEA Advisers Institute brings journalism teachers from across the country together for a week of adviser-specific training and networking.
DATES AND TIMES
The 2020 JEA Advisers Institute runs Monday, July 6 – Thursday, July 9. Monday's events include a Happy Hour to get to know the faculty of the Institute. Starting Tuesday, breakout sessions begin at 9 a.m. and end at 5:50 p.m. Breakouts are pre-recorded and served on demand. We will also have chat rooms to meet faculty and to ask follow up questions. The Institute ends at noon on Thursday after a keynote presentation and closing.
NEW LOCATION – Anywhere
For the first time, JEA Advisers Institute is a virtual conference to bring essential advising knowledge to teachers in need of professional development. That need is greater than ever, so JEAai is more accessible than ever.