First Time Convention Grant for Nashville open unti Jan. 15, 2020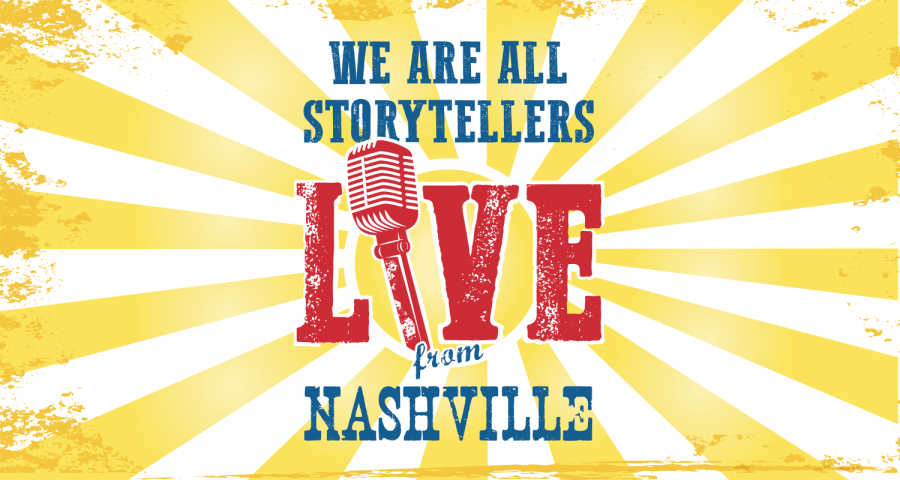 The application is open for the JEA/NSPA First-time Convention Grant for Nashville and will be accepting responses until Jan. 15, 2020. Please take a few minutes to review the details of the grant in order to prepare BEFORE accessing the application form here.
ABOUT THE GRANT:
This scholarship aims to bring the adviser and two students to a JEA/NSPA National High School Journalism Convention. Four adviser/student grants are awarded for each convention. The adviser applying for this grant must be a first-time attendee at a JEA/NSPA convention.
Benefits for the adviser:
• Waived convention registration
• Free lodging in convention hotel room shared with one other grant recipient
• JEA Outreach Academy participation
• Ticket to Saturday adviser luncheon
• One year JEA membership
• Waived Advisers Institute registration (July 2020)
Benefits for the students:
• Waived convention registration
• Free lodging in convention hotel shared with other student recipients
• Participation in pre-convention workshop
• Participation in JEA's on-site contests
• Ticket to Friday night pizza party event
• One free publication critique session (per group)
• One free entry in NSPA Best of Show (per group)
If you have not attended a NHSJC and would like to apply, the next step is to obtain any necessary principal/administrator permission at your school site. This is a required component during the application process, and applicants will be required to provide contact information for the appropriate school personnel in case you're selected as a finalist. This should include a conversation about the additional expenses to attend (such as transportation and meals, neither of which is included in the grant) so all parties are aware of the scope of the convention.
The second step before beginning your application is to select the two students to attend with you and confirm availability and parent permission. It's important for students and parents know of the school days missed and the nature of the trip before you apply. The application requests specific information about each student and affects the selection process and hotel room arrangements. For the spring convention, the grant is designed to benefit students who will continue in your program next year so they can apply what they learned and share it as leaders on your staff.
ABOUT THE SELECTION/TIMING:
Apply by Jan. 15, 2020. JEA and NSPA leaders will evaluate applications in order to name finalists and confirm with administrators and will name four grant winners by Jan. 23.